We are delighted to announce that Kurt Herpel, CEO, and Dr. Paul Perco, Computational Biology Lead of Delta4, are looking forward to attending the prestigious 2023 Digital Health Envision Summit to be held in London, UK.
The summit, renowned for being a hub of innovation in healthcare and neurology, aligns seamlessly with Delta4's mission of revolutionizing drug indication expansion through artificial intelligence.
Mr. Herpel and Dr. Perco are keen on connecting with industry-leading dealmakers, innovators, investors, and decision-makers from the pharma-biotech sector during the summit. The dynamic environment of the summit will provide an excellent platform for meaningful interactions, fostering collaborations, and exploring new business opportunities in the evolving digital health landscape.
Delta4 is committed to showcasing its groundbreaking AI-powered platform, Hyper-C, and sharing insights on how it is aiding in discovering new indications for drugs with known safety profiles, bringing forth new therapy options to patients swiftly and cost-effectively.
Join us in advancing the dialogue on digital health therapies and technologies at the 2023 Digital Health Envision Summit. Delta4 is thrilled to be part of this transformative discussion that shapes the future of healthcare.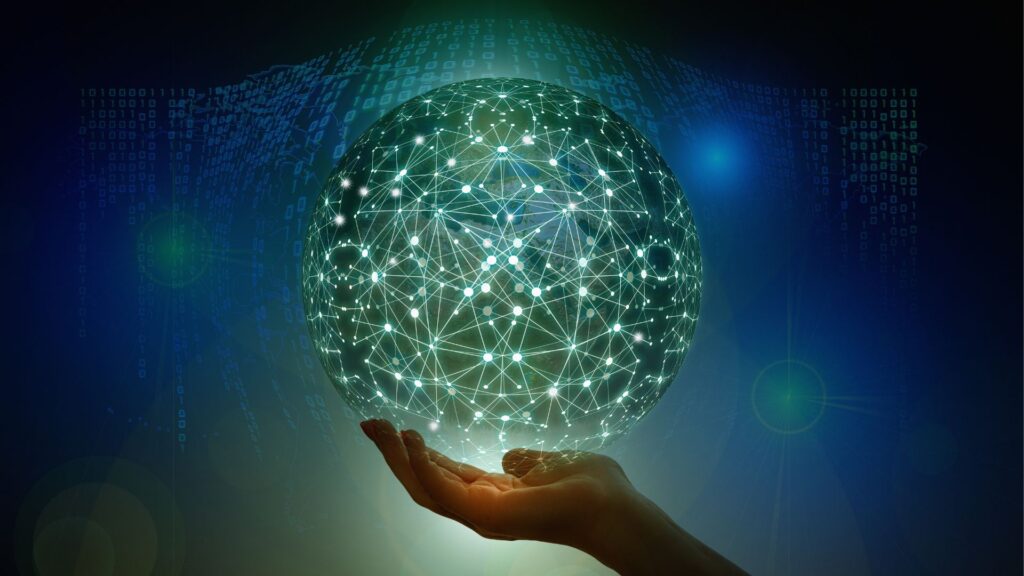 What Is the Digital Health Envision Summit?
The Digital Health Envision Summit is a notable conference that brings together professionals from various sectors including digital health, pharma, and biotech. The summit aims to provide a platform for showcasing and discovering new products, unlocking business opportunities, fostering collaboration, and igniting innovation within the industry.
The importance of the summit lies in several areas:
Knowledge Sharing: It offers a venue for attendees to gain invaluable insights into the latest trends, emerging innovations, and disruptive technologies that are revolutionizing the healthcare landscape.
Networking and Collaboration: The summit facilitates interaction between innovative startups, established players, and visionary minds who share a passion for driving innovation in healthcare. It's a place for forging strategic alliances and collaborations that can accelerate the development and adoption of digital health solutions.
Showcasing Innovations: Companies have the opportunity to showcase their assets, products, technologies, and services to a diverse audience of industry experts, potential partners, and investors.
Investment Opportunities: It connects professionals and corporate investors actively seeking investment opportunities in the digital health space, providing a platform for securing funding for innovative projects.
Discussion of Key Industry Topics: The agenda is always packed with discussions on critical digital health topics like AI in drug discovery, wearable technology, machine learning-enabled digital diagnostics, and regulatory considerations, among others, aiming to drive the digital health revolution forward.