Our pipeline
is a commitment
to patients with
rare or unmet
medical conditions
Delta4 is a (bio)-tech company
discovering new drugs with
a known safety profile, using
the sophisticated knowledge platform Hyper-C.
Hyper-C is a humongous conglomerate of highly specific algorithms – supported by AI – which finds so far undetected relationships between drugs and disease areas, enabling us to detect relationships with unprecedented speed.
Our team of highly skilled
computational biologists
utilizes Hyper-C.
As a result, new therapy options find their way to the patient faster and more efficiently.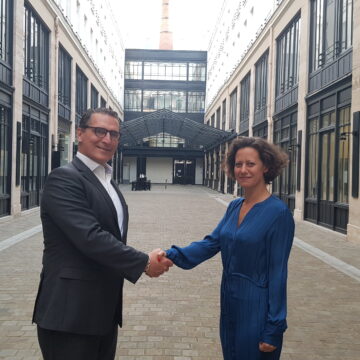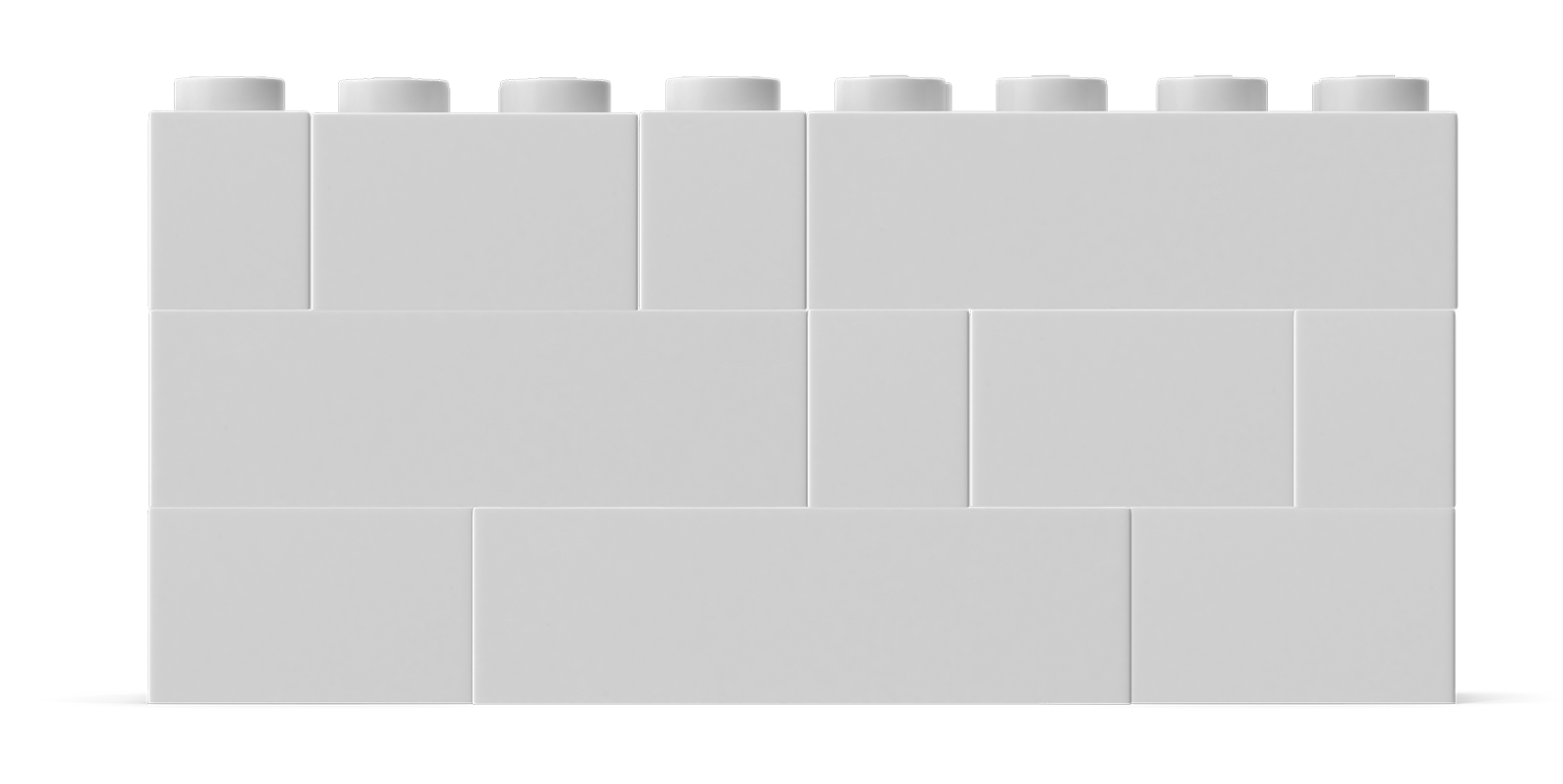 Our machine enables us to tap into the exponentially growing knowledge of science, speeding up and increasing the probabilities for successful new treatment options.
The strengths of drug repurposing allow us to benefit from already established drug safety profiles, which further enhances speed and probability of success.
In early 2021 Delta4 secured a Series A investment to broaden the development pipeline and advance candidates into clinical testing as well as to parallelize and automate development steps for turning big data into successful drugs.
Currently a Series B investment is in preparation.