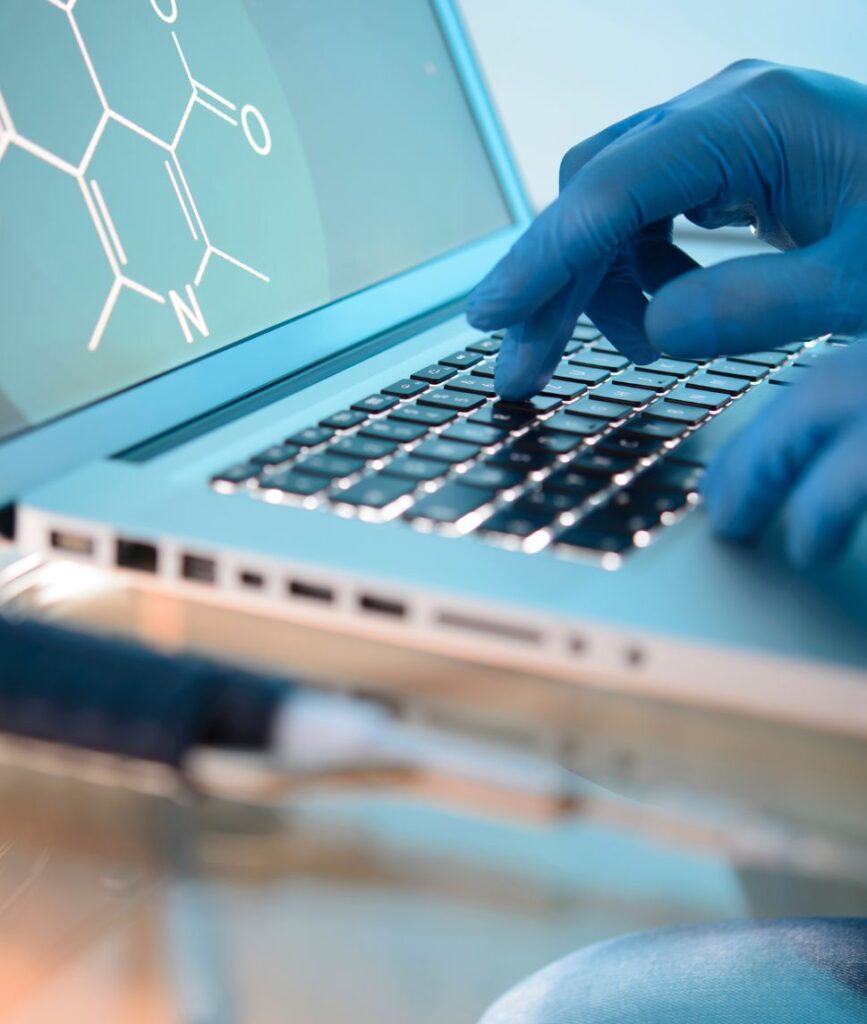 Discovering new orphan drugs with a known safety profile by using a sophisticated AI-based in-silico platform
We combine state-of-the-art technology, enormous amounts of data, and the best of human ingenuity to discover treatments for the most complex and rare diseases.
We do this by leveraging our proprietary in-silico platform, Hyper-C. Its AI-powered collection of thousands of algorithms aid in discovering new indications for compounds with known safety profiles.
But we don't stop there. Learn more about all the ways we can help.