We are thrilled to announce that Delta4 will be in attendance at this year's RExPO23, a landmark event in the realm of Systems Medicine, Artificial Intelligence, and Drug Repurposing. As pioneers in AI-enabled drug repurposing and indication expansion, our presence underscores our commitment to fostering global collaborations and accelerating advancements in this transformative field.
Dr. Klaus Kratochwill Takes The Stage At RExPO23
Our very own Chief Scientific Officer, Dr. Klaus Kratochwill, isn't just an integral part of the Delta4 team but also an esteemed member of the REPO4EU board. He will be presenting a riveting topic titled "Big-Data enabled Repurposing of Clopidogrel for Focal Segmental Glomerulosclerosis using Network Biology" at RExPO23, held in Stockholm, Sweden. This presentation promises to shed light on how expansive data sets and sophisticated analytical tools can reveal unexpected connections, opening up new therapeutic horizons.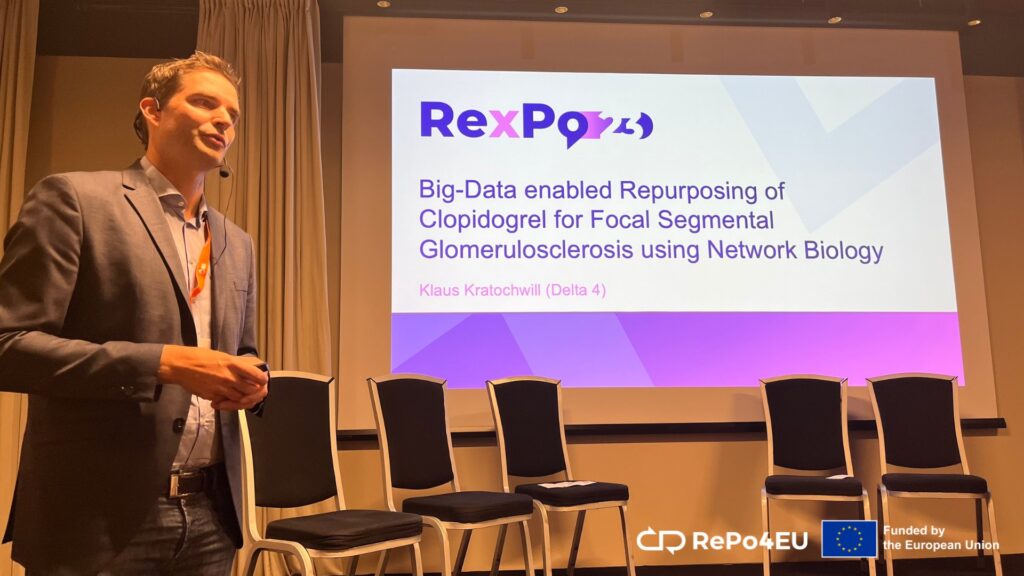 A Deep Dive into RExPO23
The RExPO23 conference is a nexus of innovation, research, and collaboration. Organized by the REPO4EU Horizon Europe project, RExPO23 stands as the 2nd International Conference on Systems Medicine, Artificial Intelligence, and Drug Repurposing.
With a focus on integrating diverse disciplines, RExPO23 is instrumental in catalyzing the cross-pollination of ideas, techniques, and expertise. Its importance lies not only in its role as a knowledge-sharing platform but also as a springboard for forging collaborative ties that can further the mission of drug repurposing.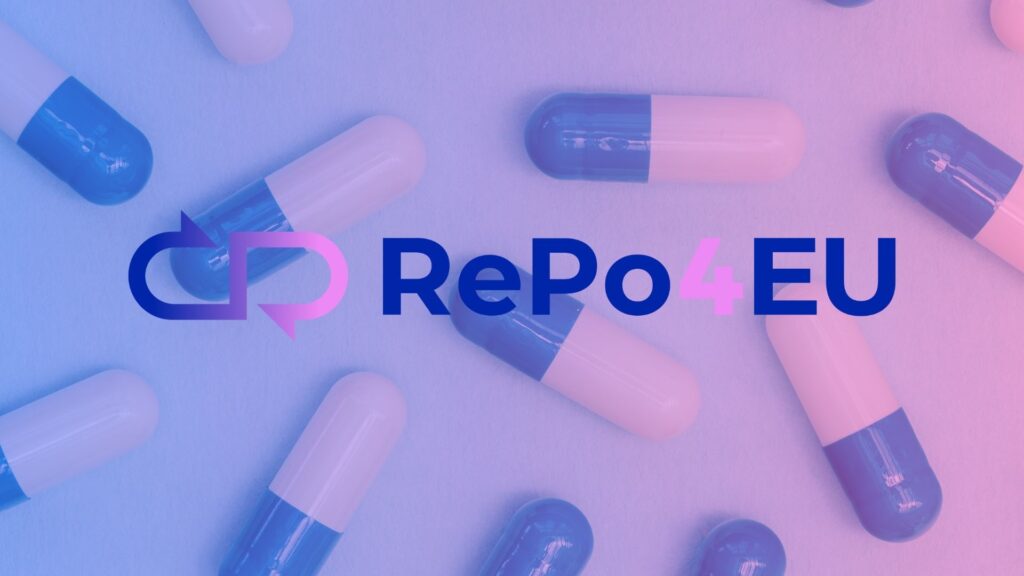 The Significance of REPO4EU
REPO4EU isn't just another initiative; it's a visionary project that aims to construct a European/Global Platform and Infrastructure dedicated to Drug Repurposing. By creating this comprehensive platform, REPO4EU seeks to streamline and optimize the drug repurposing process, making it more accessible, efficient, and globally coordinated. In an era where rapid drug discovery is paramount, having a dedicated, robust, and interconnected infrastructure can drastically reduce the time and resources required to bring a repurposed drug to the market, ultimately benefiting patients worldwide.
We're In This Together
As Delta4 gears up for RExPO23, we are reminded of the power of collaboration, innovation, and the relentless pursuit of knowledge. We are proud to be part of this movement and are eager to contribute to and learn from the global community dedicated to transforming healthcare through drug repurposing. See you in Stockholm!