Delta4 Will Attend BIO-Europe 2023
Delta4 is thrilled to announce that our CEO, Kurt Herpel, and CSO, Klaus Kratochwill, will be representing the company at BIO-Europe 2023. This prominent event has consistently served as a nexus for cutting-edge insights, partnerships, and innovations in the biotechnology sector.
As it does every year, the 2023 edition promises a plethora of enriching sessions where experts and executives will share their perspectives on the transformational innovations and strategies shaping the biotech landscape. Delta4 looks forward with anticipation to being a part of these exciting discourses and to further our commitment to excellence and progress in the realm of biotechnology.
What is BIO-Europe?
The BIO-Europe conference is an annual event that serves as the largest partnering conference in the life sciences sector, focusing on the biotechnology and pharmaceutical industries. The conference, organized by EBD Group and supported by the US Commercial Service, takes place in various cities through Europe and offers a platform for networking, collaboration, and partnering opportunities among global decision-makers and industry leaders. The event features workshops, panel discussions, company presentations, and one-on-one meetings, allowing attendees to engage with the latest trends, insights, and innovations in the biotech and pharma sectors. It is an ideal event for business development professionals, investors, and companies looking to expand their presence and foster connections in the European life sciences market.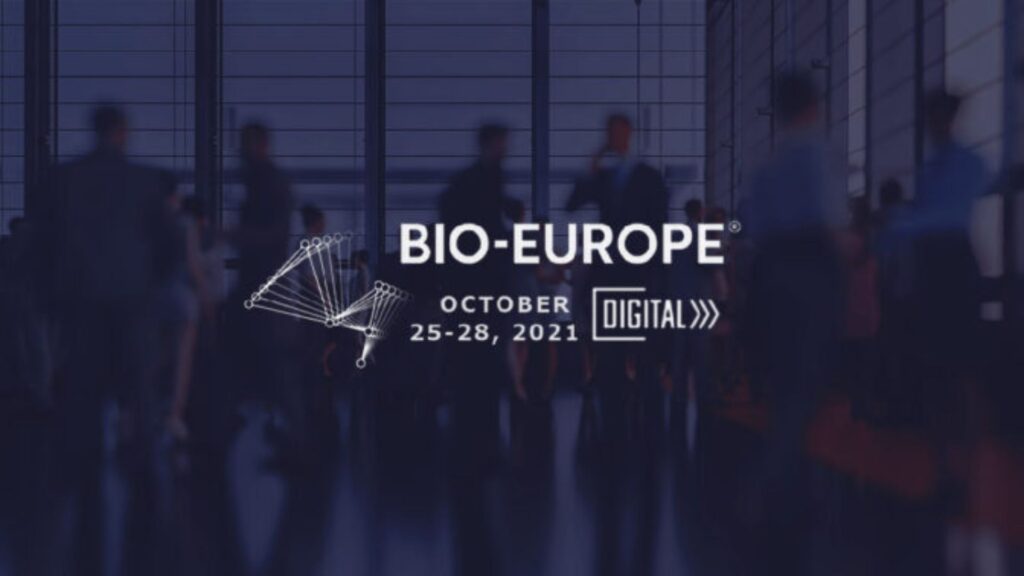 Delta4's Involvement at BIO-Europe 2021
We presented the exciting progress that Delta4 has made over the course of the year as well as the plans going forward.
Furthermore, we discussed concrete cooperation opportunities with a number of Pharma and BioTech firms from Europe, the USA, and Asia. After proof of concept in 2020, a substantial Series A investment in early 2021, and a considerate scaling of the company in mid-2021, this was the right time to further engage with potential partners and clients on a broader front.
Going into 2022 we expect several deeper relationships to be firmed up and we are looking forward to once again contributing real and tangible value to our current and future partners.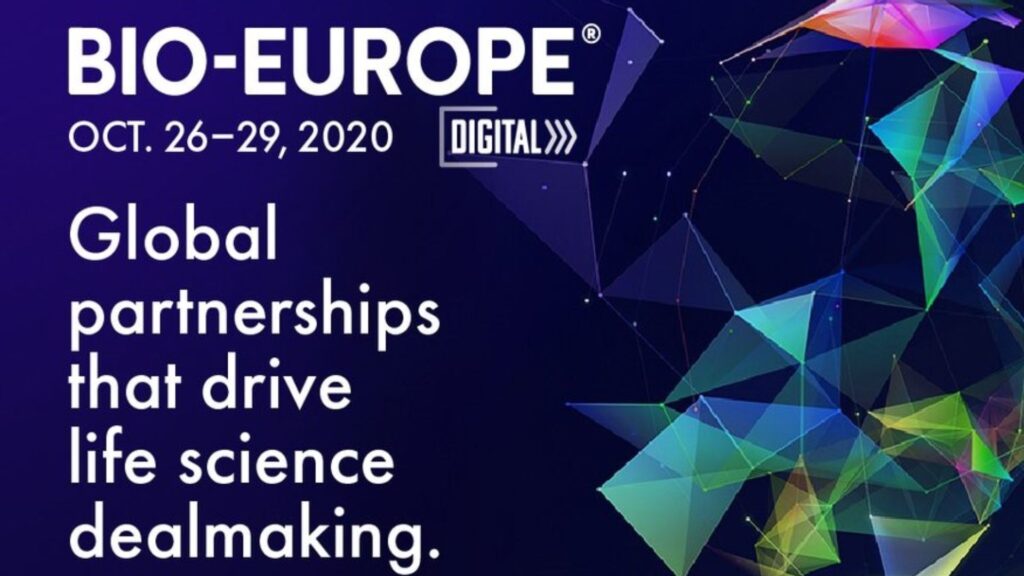 Delta4 Attends BIO-Europe 2020
Delta4 is both grateful and proud to have participated in the BIO-Europe 2020 conference. As one of the premier events in the biotechnology industry, BIO-Europe offered us invaluable opportunities to connect, collaborate, and gain insights into the latest trends and innovations. We extend our appreciation to the organizers and fellow participants for making the experience so enriching. Being a part of such a dynamic gathering reaffirms our commitment to excellence and innovation in our field.
Why BIO-Europe Is Important
The BIO-Europe conference is important for several reasons, such as the networking opportunities it provides. The event brings together decision-makers, industry leaders, investors, and professionals from the biotechnology and pharmaceutical sectors worldwide, fostering the exchange of ideas, knowledge, and resources among attendees and providing a platform to establish new business relationships.
Another crucial aspect of the conference is its facilitation of collaboration and partnering. BIO-Europe enables companies to explore potential collaborations, licensing deals, and strategic partnerships through one-on-one meetings and partnering sessions. This can accelerate the innovation and commercialization of new products and technologies.
The conference also offers industry insights and trends through panel discussions, workshops, and company presentations, helping industry professionals stay informed and adapt their strategies to the rapidly evolving landscape. Moreover, BIO-Europe is a stage for emerging companies to present their cutting-edge products, services, and technologies to a global audience, attracting potential investors, customers, and partners.
Lastly, the conference allows participants, particularly those from outside Europe, to better understand the European life sciences market, regulatory environment, and potential opportunities, helping them expand their presence in the region.
The BIO-Europe conference plays a vital role in promoting networking, collaboration, knowledge-sharing, and exposure to the latest industry developments.
Delta4 is excited to have been able to play a small part at the conference and contribute to its goal of ultimately furthering the growth and advancement of the biotechnology and pharmaceutical sectors.
About Delta4's Drug Discovery Platform
Delta4's drug discovery platform was successfully applied in contract research for global pharma and biotechnology companies. The platform integrates in-silico drug discovery and big data analysis with extensive expertise in molecular biology and clinical development. Due to its unique technology, Delta4 delivers not only drug candidates but also a mechanistic hypothesis about the underlying mode of action, significantly increasing their value for pharmaceutical development.
Contact Delta 4 GmbH, Kurt Herpel, CEO, Alser Straße 23/30, 1080 Vienna Austria, office@delta4.ai, +41 79 874 13 22 | +43 681 81 84 27 48